India's retail market to be $1.1 trillion by 2020: Study
16
Nov '17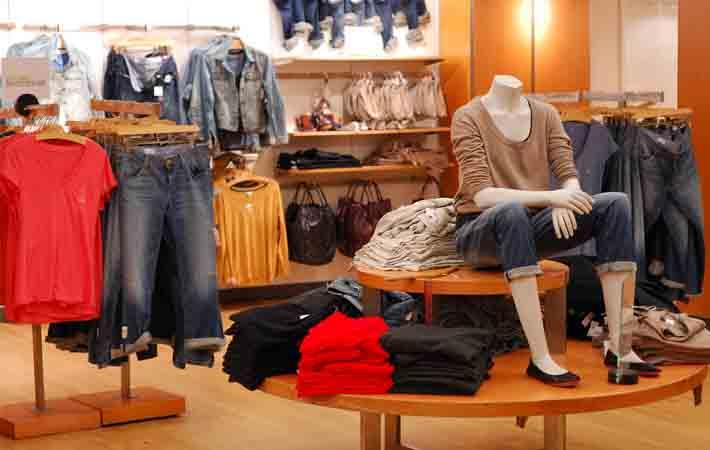 The retail market in India is projected to reach $1.1 trillion by 2020 from the current level of $680 billion, according to a joint study by MRSSIndia.com and the Associated Chambers of Commerce and Industry of India (ASSOCHAM), which foresees the fast moving consumer goods (FMCG) market reaching $103.7 billion by 2020 from $ 49 billion now.

The exponentially-rowing retail and FMCG markets in the country are expected to grow annually at 20 per cent and 21 per cent respectively, says the study. MRSSIndia.com is an independent market research agency.

The more than 600 towns with population of less than a million will add another 30 per cent of affluent households and is a potential market yet to be grabbed, an ASSOCHAM press release said quoting the study.

The rural FMCG market in India is expected to grow at a CAGR of 14.6 per cent, and reach $220 billion by 2025 from $29.4 billion in 2016.

The study observed that demand is shaped by factors such as, a noticeable shift in demographics with a rise in middle class income, rise in the number of smaller towns entering the consumption bandwagon, emergence of new channels like e-commerce, proliferation of Internet and demand driven by digital media.

After the implementation of GST, retailers are expecting FMCG companies to reduce product prices as the new tax regime can impact buying behaviour. The retailers believe if the companies don't revise their prices, they will lose around 2-3 per cent margin, noted the study.

However, FMCG companies have not focussed much on strategies for warehouse operations and transportation, the study added. (DS)
Source: Fibre2Fashion News Desk – India
Fashion brand Uniqlo applies for retail license in India
28
Nov '17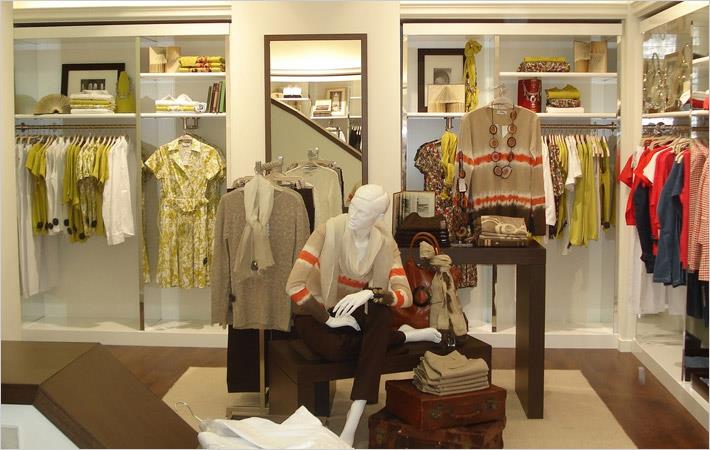 Japanese fashion brand Uniqlo has applied for license to the government of India to carry out retail business in the country. Seeking license for single brand retail stores, the apparel brand of retail holding firm Fast Retailing Co., Ltd., has submitted its proposal to the department of industrial policy and promotion, according to the department's website.
The company was interested in doing business in India since a long time now. At present, the transaction is possible either via online or through regular outlets in the country.
"Fast Retailing believes India is a market with great potential, and can confirm that the company has taken the first step towards a later introduction of Uniqlo to customers in India. At the moment, we are awaiting word from the government, and we will be able to discuss potential future steps at a later date," a leading Indian daily said quoting a spokesperson of Fast Retailing in Tokyo. (RR)
Source: Fibre2Fashion News Desk – India
Arvind to set up mega apparel facility in Gujarat
18
Oct '17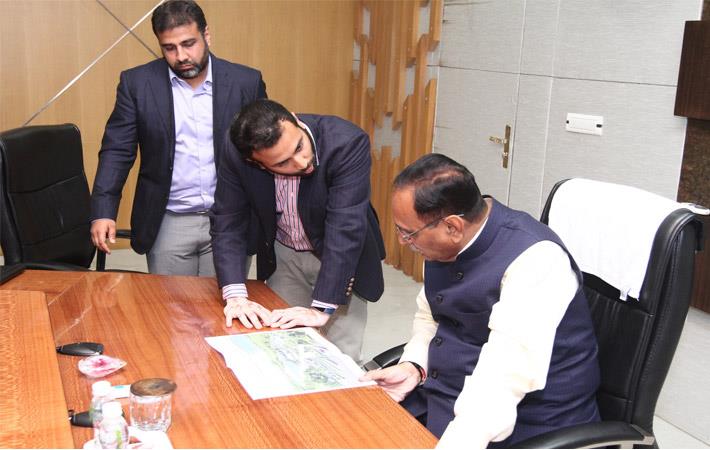 Arvind Limited, one of India's largest textile to retail conglomerates, is going to set up a first-of-its-kind Rs 300 crore mega apparel facility in the state of Gujarat. Following a recent announcement by the Government of Gujarat (GOG) with regards to the Garments & Apparel Policy 2017, the Ahmedabad based company has signed a memorandum of understanding with GOG.
Once fully operational, the Rs 300 crore project in Dahegam will employ more than 10,000 people and produce over 24 million garments annually.
"Gujarat has always been a leader in textile manufacturing. The Gujarat apparel policy will have a far-reaching impact on helping the state forward integrate into apparel manufacturing and develop vertical solutions for global brands. This progressive policy from the Gujarat government will go a long way in making Gujarat a hub for the end-to-end textile and apparel value chain," said Punit Lalbhai, executive director of Arvind.
"We plan to commence commercial production in the fourth quarter of 2018 and we plan to create 10,000 jobs, a majority of which will be women. We are excited to support the Gujarat Apparel policy whose aim is to create 1,00,000 jobs in Gujarat. We are confident that with such a conducive policy Gujarat will emerge as a major destination for garmenting," said Kulin Lalbhai, also executive director of Arvind.
Arvind is one of the largest manufacturers and exporters of textiles products with a turnover of nearly $1.5 billion in FY 2016-17. The company's own brands include Flying Machine, Unlimited among others, while its licensed product brands include big global names, such as Tommy Hilfiger, Calvin Klein, Arrow, Gant, Nautica, IZOD, US Polo Assn, Hanes, Sephora, The Children's Place and Gap, and Aeropostale to name a few. (RKS)
Source: Fibre2Fashion News Desk – India